Leading manufacture and supplier of Koozie Beverage Holders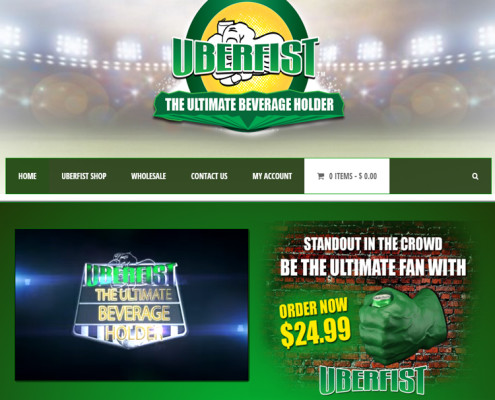 Uberfist  is a leading manufacturer, supplier and distributor of foam beverage holders throughout North and Central America and our clientele include individual sales, industry leading companies, sports teams, charities and many more.
With the new launch of the Uberfist.com website, customers and wholesalers are able to make purchases online and become familiar with the beverage holder products that Uberfist has to offer.
Are you a hockey, football or sports fan? Show your support for your team by visiting www.uberfist.com and checking out the awesome Uberfist beverage holders they have!